A highly flexible, continuous online biomass monitor. Collect real-time data with a non-contact sensor.
Last updated: October 1, 2022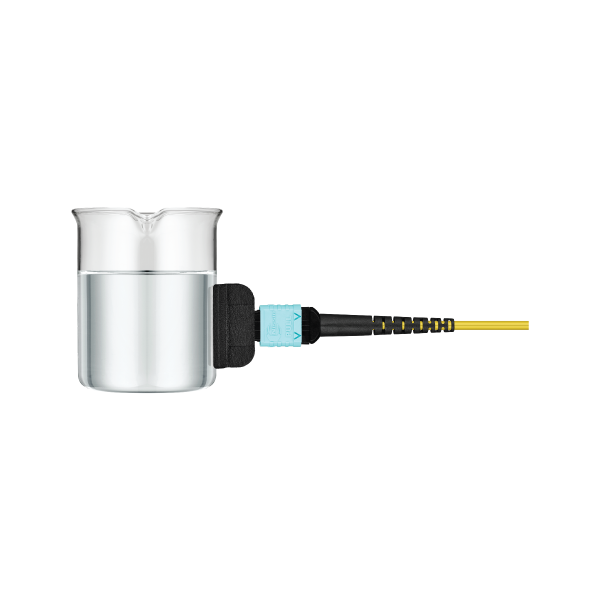 Technical Specifications*

*Subject to change without notice

Wavelength

1330 nm

Cell concentration range

Minimum cell concentration -
>0.01 g/l DCW S. cerevisiae (Type A & B) ~0.03 Abs OD600
>0.05 g/l DCW S. cerevisiae (Type C & D) ~0.127 Abs OD600

Maximum cell concentration-
>175 g/l DCW S. cerevisiae (all sensors)

Resolution

Best case: 8.45Exp-10 % reflectivity

Stability

0.24% @ 100 g/l yeast solution over a 35 minute period.
Typical performance of 6 base units.

Power supply

Desktop Mains PSU supplied by ABER
(Part number: 2885-35, AC Input 110 to 240 volts AC 50/60 Hz).
Installation Category II. Output - 24 V DC is typically supplied to the hub

SPY sensor cable length

2m

Operating temperature

Sensor: 5 to 70 °C (40 to 160 °F)
OPTURA HUB: 15 to 40 °C (59 to 104 °F)

Humidity

35-65 %

Performance verification

Reflectance standard (Low and high)

Laser product classification

Class 1M

Communications

2 x 4-20mA (Reflectance and Growth Rate)
USB B
MODBUS
Visit the supplier's website for more information about this product.