Automated cell counter & cell viability analyser
A lens-less automatic cell analyser that simplifies cell counting. With its wide field of view and advanced algorithm, it provides precise and accurate measurements without the need for sample preparation or manual adjustments.
Last updated: July 6, 2023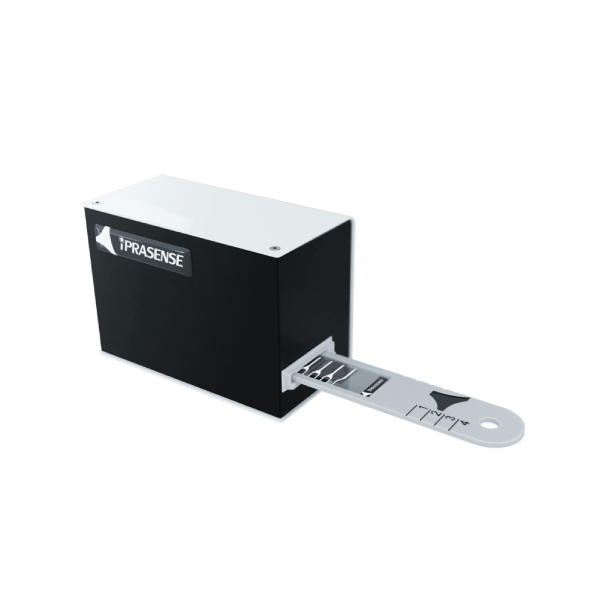 simplest automatic benchtop cell counter
The NORMA XS is an automatic cell analyzer designed to simplify and enhance cell counting processes. Utilizing state-of-the-art lens-less technology, this benchtop device offers a straightforward solution for monitoring cell cultures by rapidly measuring cell concentration and viability without compromising accuracy.
The NORMA XS utilises cutting-edge technology to acquire the light diffraction properties of individual cells through hologram images, without the need for any manual settings. By reconstructing these holograms using the HORUS holographic algorithm, the NORMA XS obtains a microscopic-like picture that allows for precise segmentation and counting of cells. It can accurately distinguish between living and dead cells based on their distinct holographic patterns.
Simplify your cell counting process and achieve precise and accurate results with the NORMA XS, the automatic cell analyzer designed for efficiency and reliability.
Technical Specifications*

*Subject to change without notice

Cells

Mammalian cells

Concentration range

10⁴-4.10⁷ cell/ml

Cell size range

7-50 µm

Low sample volume

3-13 µl

Number of samples

4 samples/slide - 100 samples/box

Counting time

10-15 seconds

Viability determination

Light diffraction

Image format

.PNG / .BMP / .TIFF / .RAW / .AVI

Dimensions

12 x 10 x 7,5 cm

Weight

0,5 kg

Enclosure

Stainless steel, POM

Power supply

USB

Software

HORUS Software

Integration

No
Visit the supplier's website for more information about this product.