Applicable for Upstream + Downstream
The NanoFlowSizer is a non-invasive nanoparticle size analyser capable of analysing particle size characteristics and size distribution measurements for liquid materials, without the need for sample treatment or dilution.
Last updated: April 5, 2023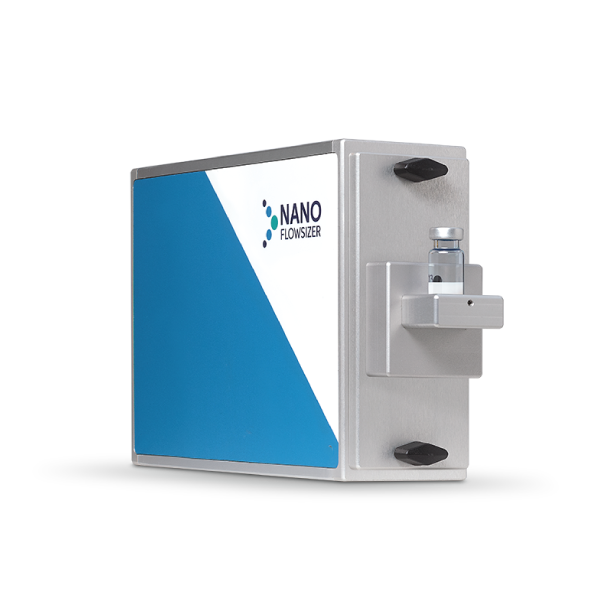 For Nanoparticle Size Characterisation
The NanoFlowSizer is a brand-new, cutting-edge technology for continuous, real-time nanoparticle size characterisation of colloidal systems, nanosuspensions, nanoemulsions, and other dispersed nanoproducts. The system, as an inline instrument, is a powerful non-invasive PAT tool that enables close monitoring of particle size characteristics in your process without the need for sampling in development labs, pilot plants, or commercial operations.
Using flow-through cells, the NanoFlowSizer may be quickly and easily implemented into your process. It uses cutting-edge Spatially Resolved Dynamic Light Scattering (SR-DLS) technology and clever XsperGo software to enable high-speed measurements of even highly turbid nanomaterial.
For manual measurements under static and flow conditions using cuvettes or other glassware, the NanoFlowSizer can also be operated in offline mode.
The NanoFlowSizer technology is perfect for continually monitoring (sterile) operations because measurements are carried out through glass, which prevents any direct touch or interference with the sample.
Visit the supplier's website for more information about this product.